Uncharted lost legacy-Chloe
Uncharted 4: A Thief's End E3 2014 Trailer (PS4)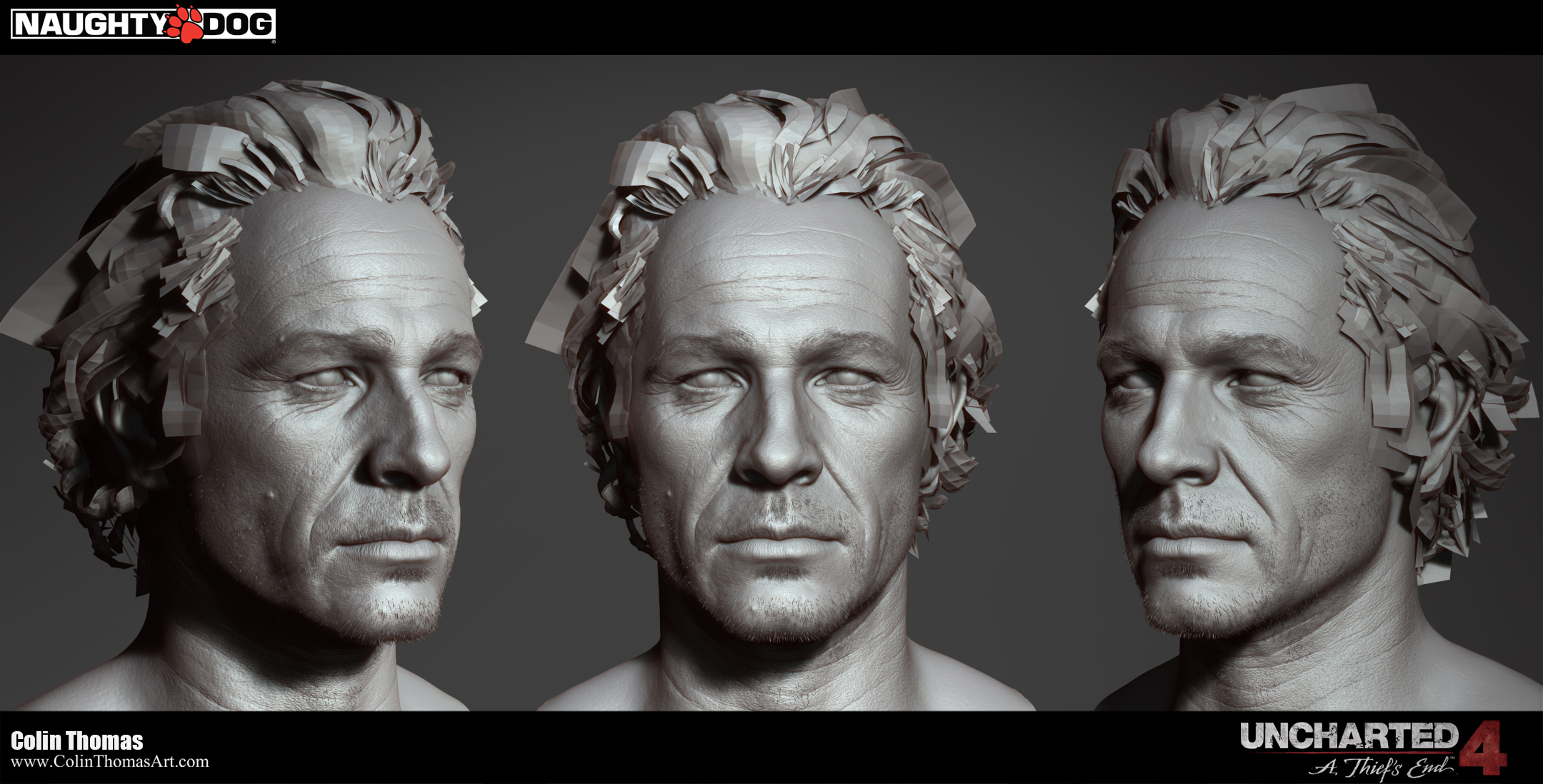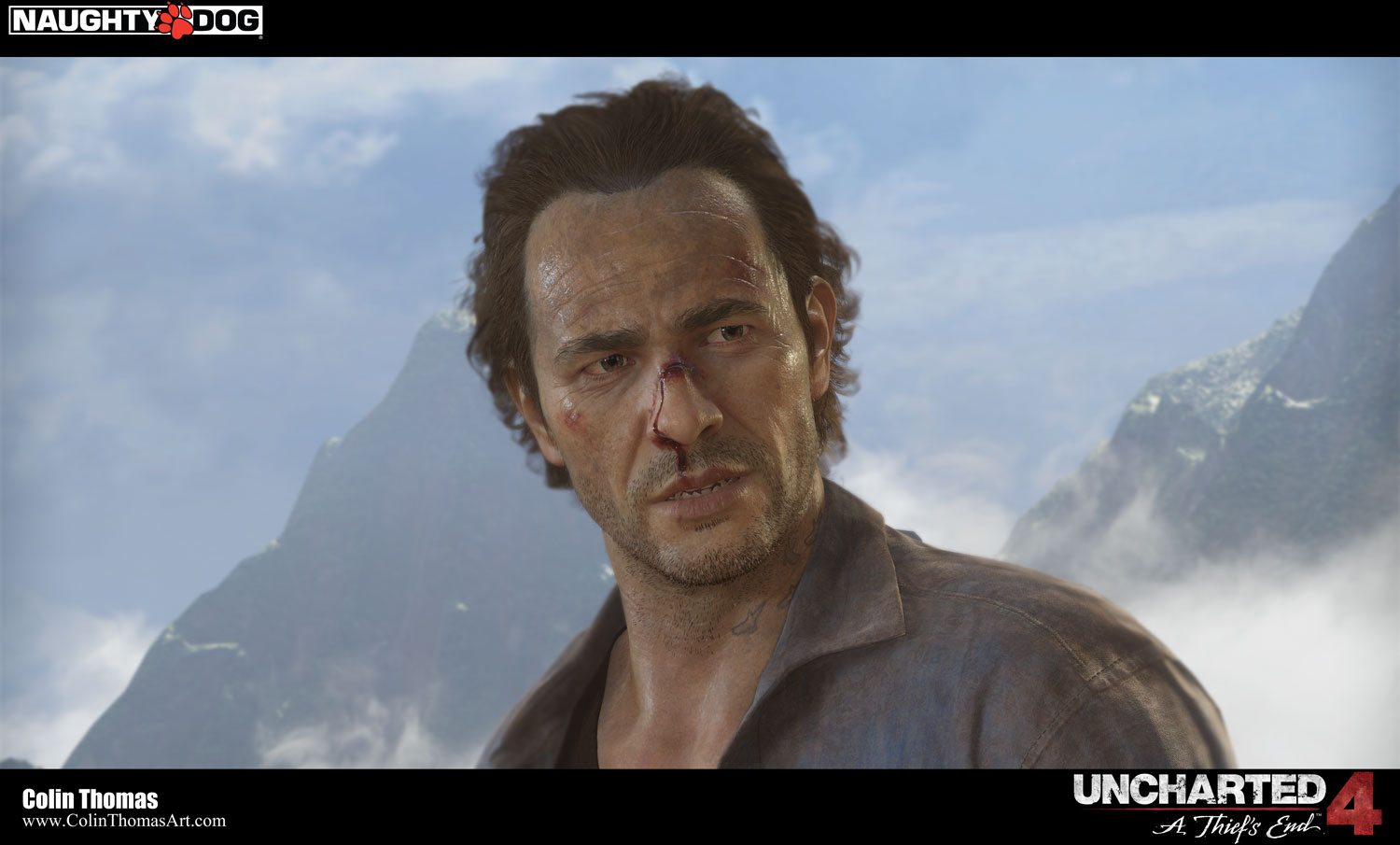 Project 2501 stills / Ghost in the Shell intro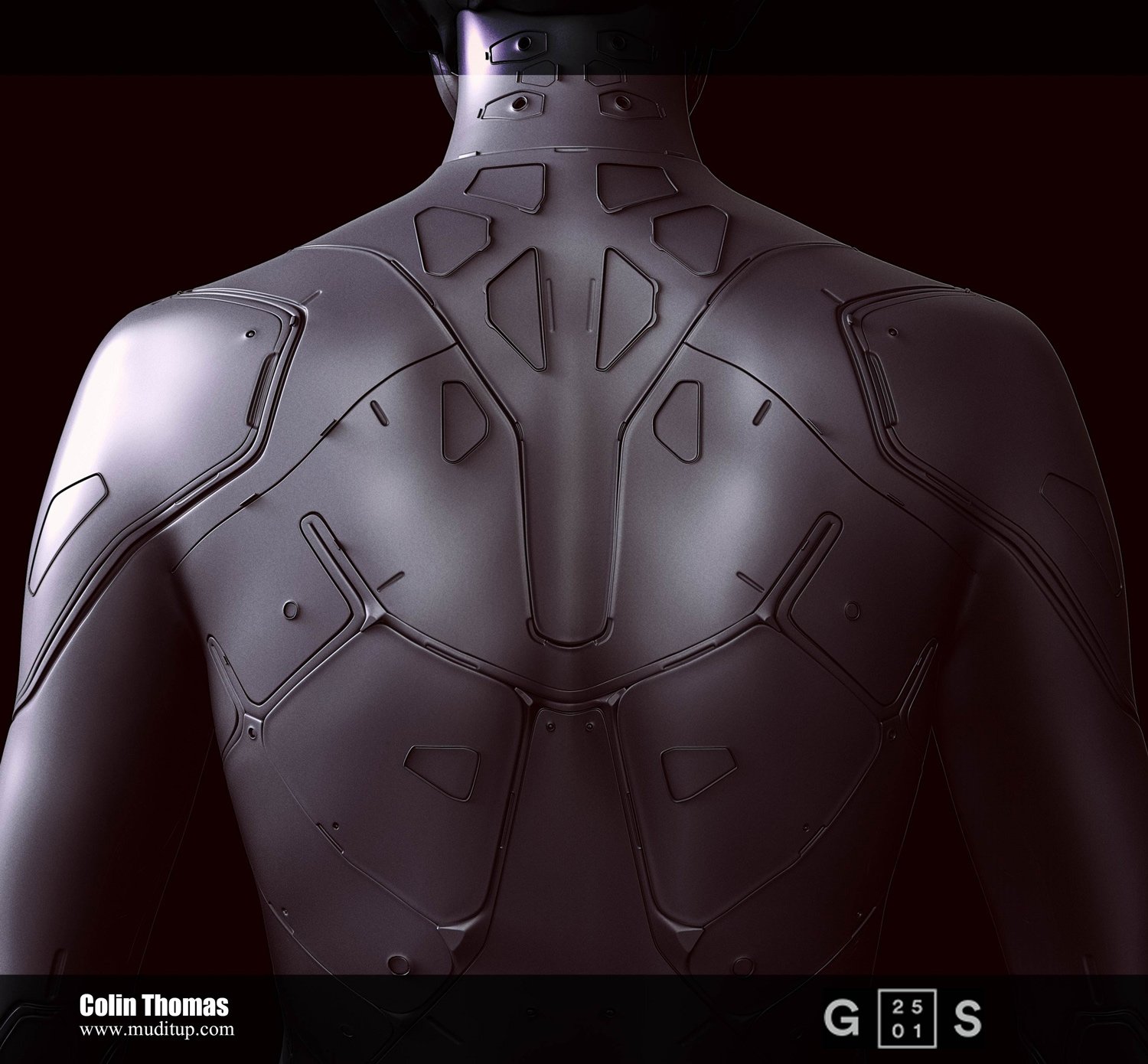 FORMS IN TRIS
Personal Artwork
This is a collection of personal work that I've done in my spare time to explore new Ideas/ tools/ techniques/ workflows and most of all to keep my skills sharpened.
UNCHARTED-LOST LEGACY
Client: NaughtyDog
Title: Uncharted4 (PS4)
Director: Shaun Escayg/ kurt Margenau
For this project I was tasked with creating one of the main heroines, Chloe Frazer. It was an honor to be trusted with bringing such a fan favorite character back for her very own game alongside Nadine Ross.
As with any main characters at Naughty Dog we went through numerous changes and revisions and the final result was a culmination of many departments and vendors kicking ass. I particularly worked closely with concept artist Richard Lyons and creative director Shaun Escayg on every aspect of Chloe's model throughout the production of ULL.
The most challenging thing for me was updating the model while keeping the essence of the old Chloe that everyone's come to know and love from uncharted 2, I hope you all like it!
 
UNCHARTED4
Client: NaughtyDog
Title: Uncharted4 (PS4)
Director: Bruce Straley/ Neil Druckmann
I was tasked with creating Samuel Drake, both the young and older versions of him throughout the production of Uncharted 4, as well as numerous other assets. It was an honor to be a part of this project and to be tasked with creating Sam as he plays an important role in the narrative as Nathan Drakes' brother.
We went through numerous changes and revisions as our Creative Director, Neil Druckmann, had a specific vision of what this character should look like. Down to his attire and what it says about him, to the influence his brief prison stint had on his personality.
In engine view of drake from early marketing material. I created the HighRes Model/ Low Res/ textures for Drake's clothing/ accessories.
Shaders were done by Yibing Jiang
Drakes Face sculpt/textures was done by Frank Tzeng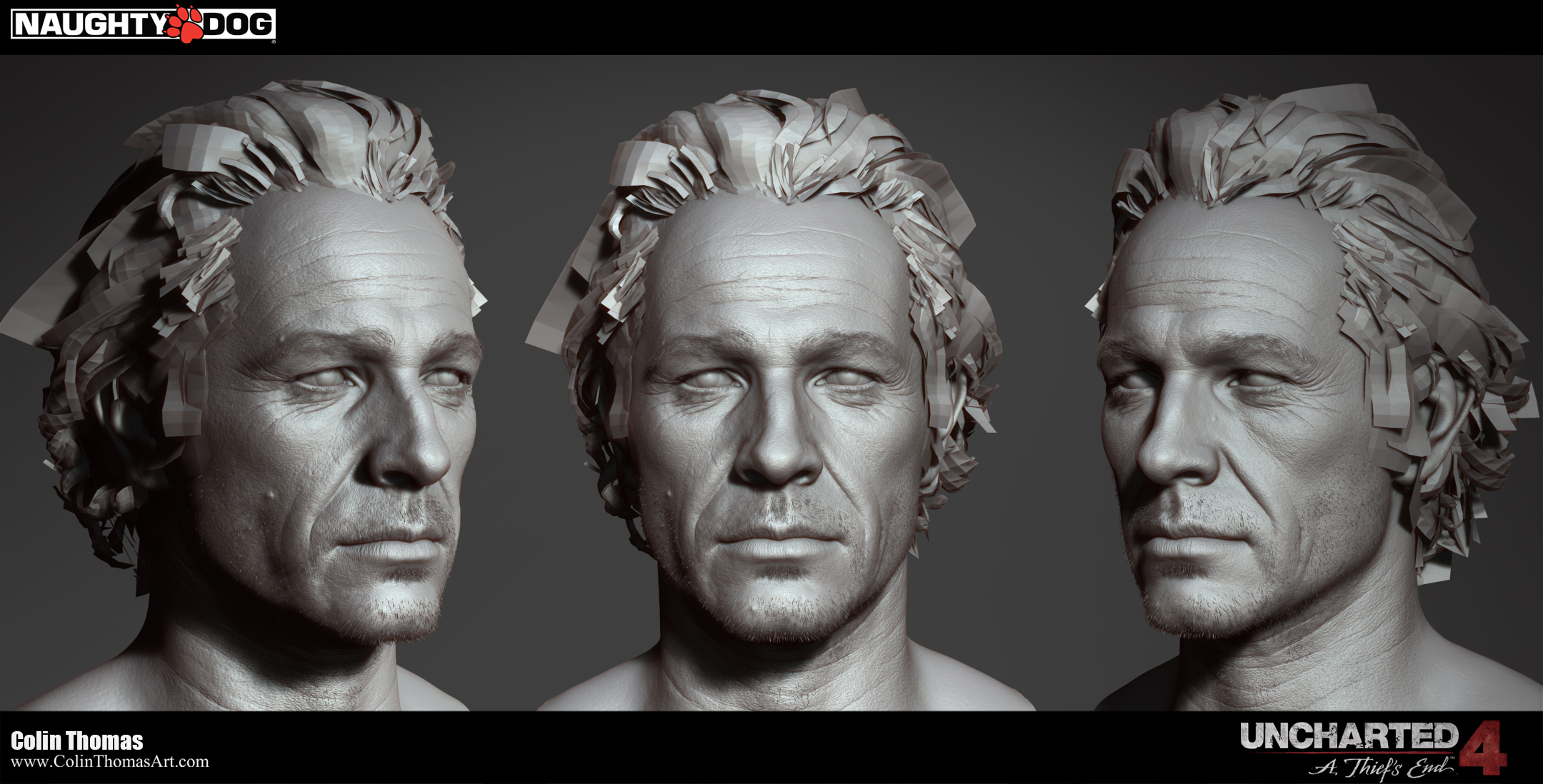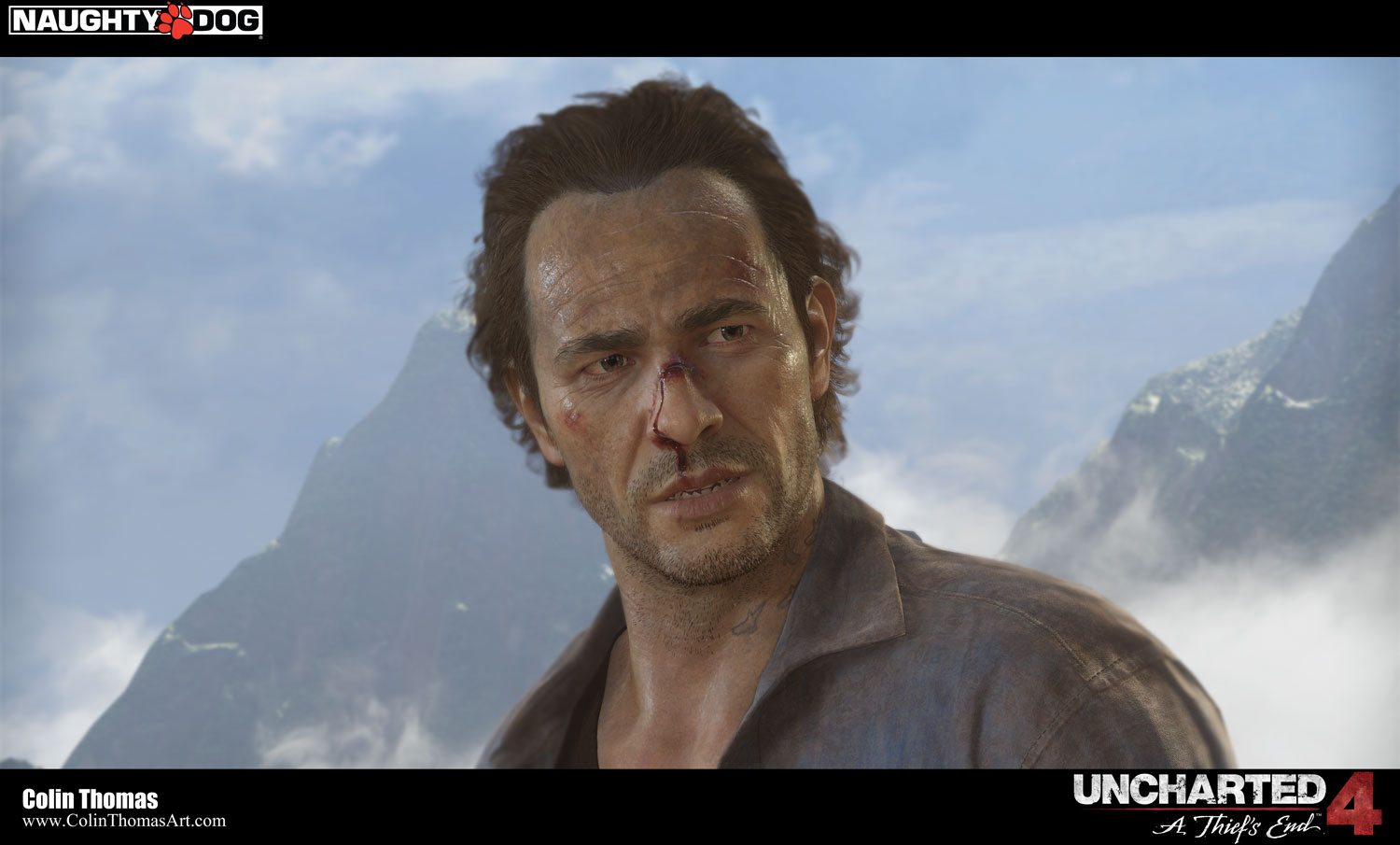 THE LEVIATHAN
Title: The Leviathan (Film)
Director: Ruairi Robinson
I was honored to be a part of this teaser and got the chance to work with one of the most influential designers still kicking major ass in the industry, the legend himself Jordu Schell. He concepted the traditional maquette in clay which i then used as reference to re-create the digital model.
Also a special thanks to my buddy Maxence Fleuret for helping out on the hair strands and the helmet for the pilot's suit! (You Rock!)
PROJECT-2501
Title: Project-2501 (Film)
Director: Ash Thorp
I had the pleasure of working on this Ghost In The Shell fan homage with some insanely skilled folks!! It was so fun to get to model one of the characters that has in some small way has shaped who i am as an artist today. It was one of the highlights of my career and i'm honored to have been a part of it.
I created the high poly model for the cyborg body (not including the head). you can see more making of from the rest of the team below.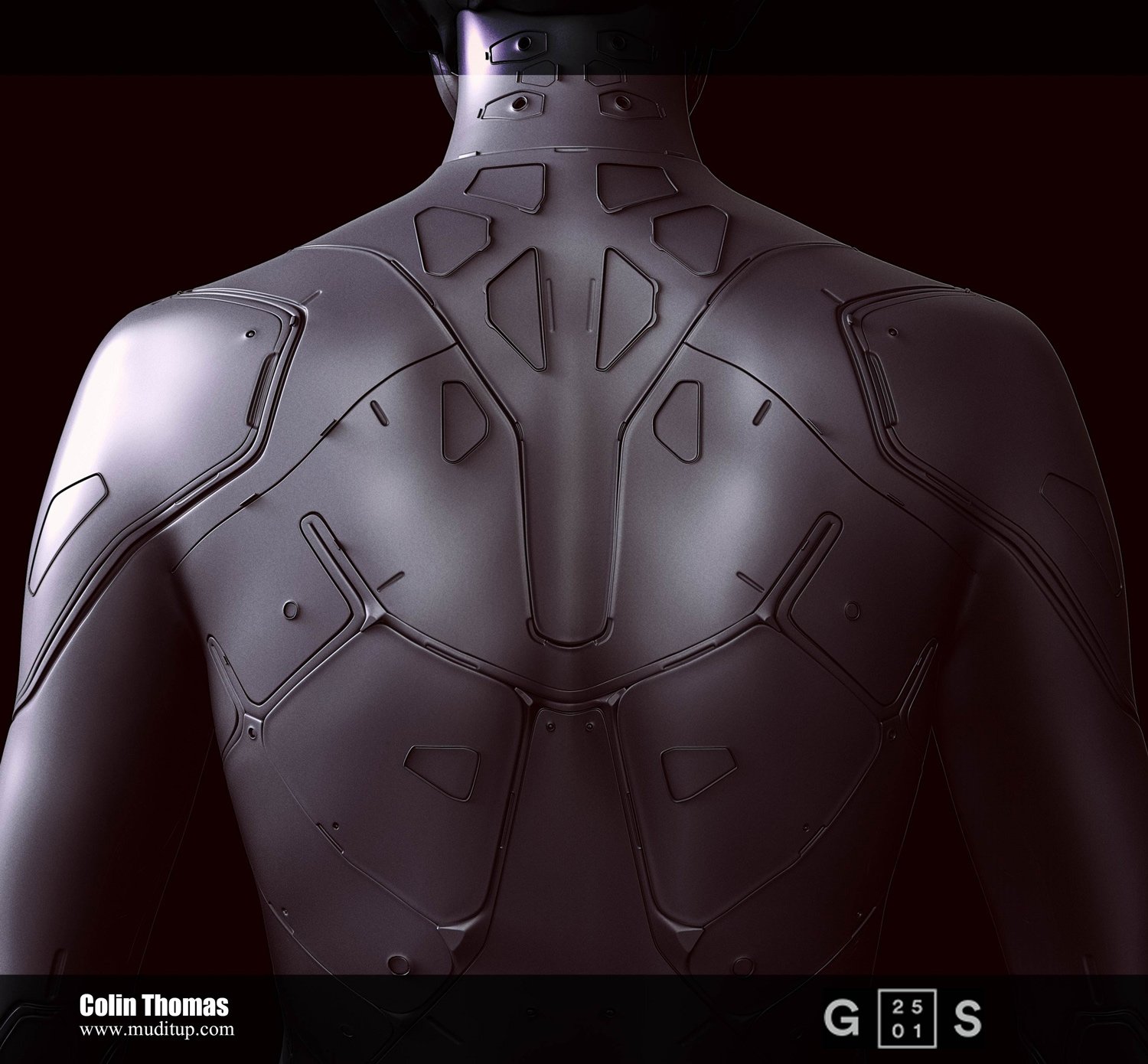 FUSE
Client: Insomniac Games
Title: Fuse (PS3/XBOX-360)
Director: Brian Allgier
Fuse was my second title at insomniac games, here are a few screenshots of some of the assets i modeled for this game.
concepts done by my skilled friend Carlo Arellano
RESISTANCE 3
Client: Insomniac Games
Title: Resistance 3 (PS3)
Director: Drew Murry/ Marcus Smith
Starting at Insomniac as a jr. character artist I had a lot to prove. This opportunity came and I was tasked with creating the main NPC characters for Insomniac's Resistance3. I was also responsible for few boss characters/weapons and random npc's within the game. I am truly thankful for such an opportunity and attribute it to the quality I put forward and strive for within my art.
This is my first shipped title so it holds a special place in my heart. Check out the art that i contributed to this project in the Resistance3 gallery.