Uncharted 4: A Thief's End E3 2014 Trailer (PS4)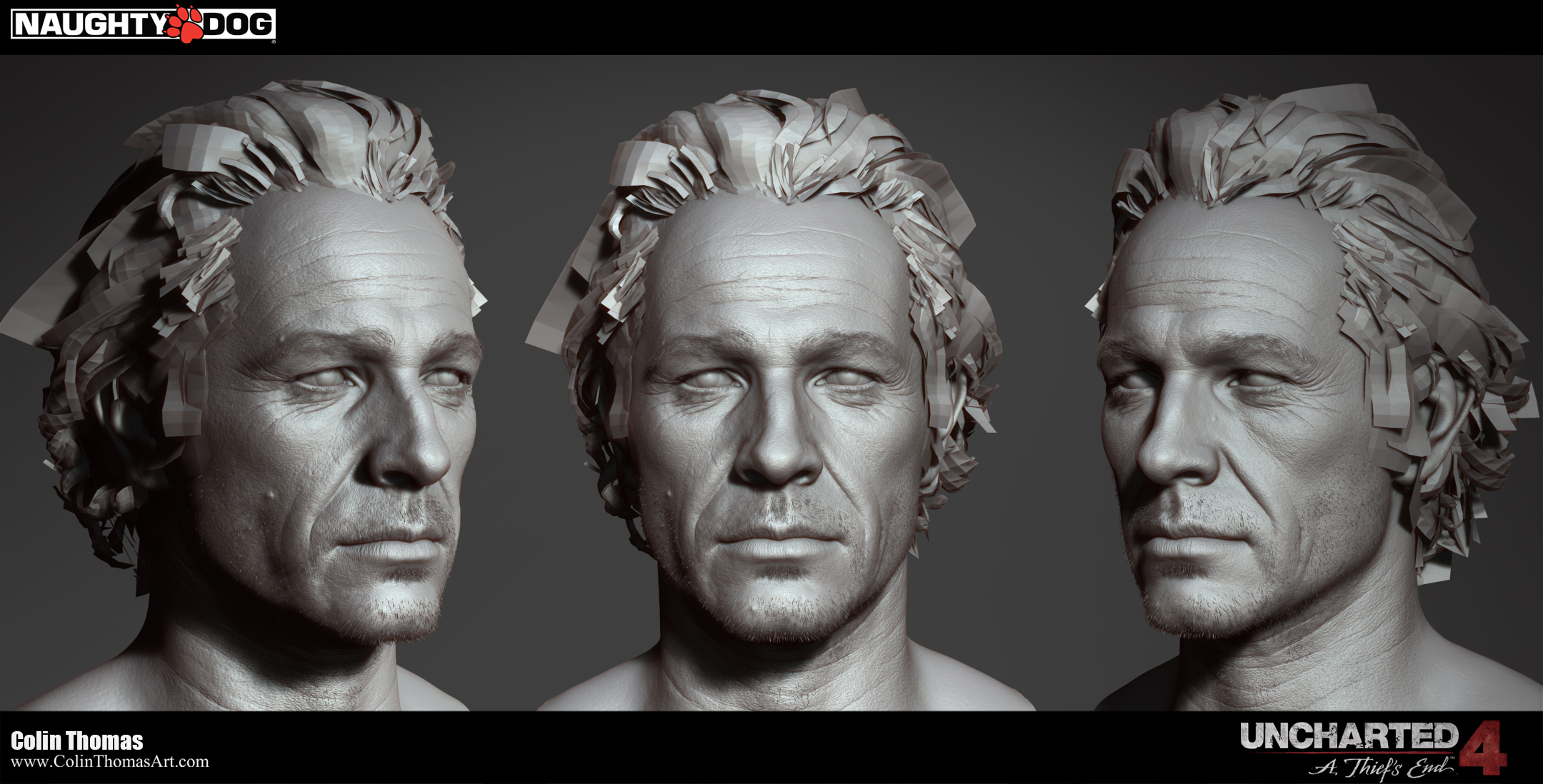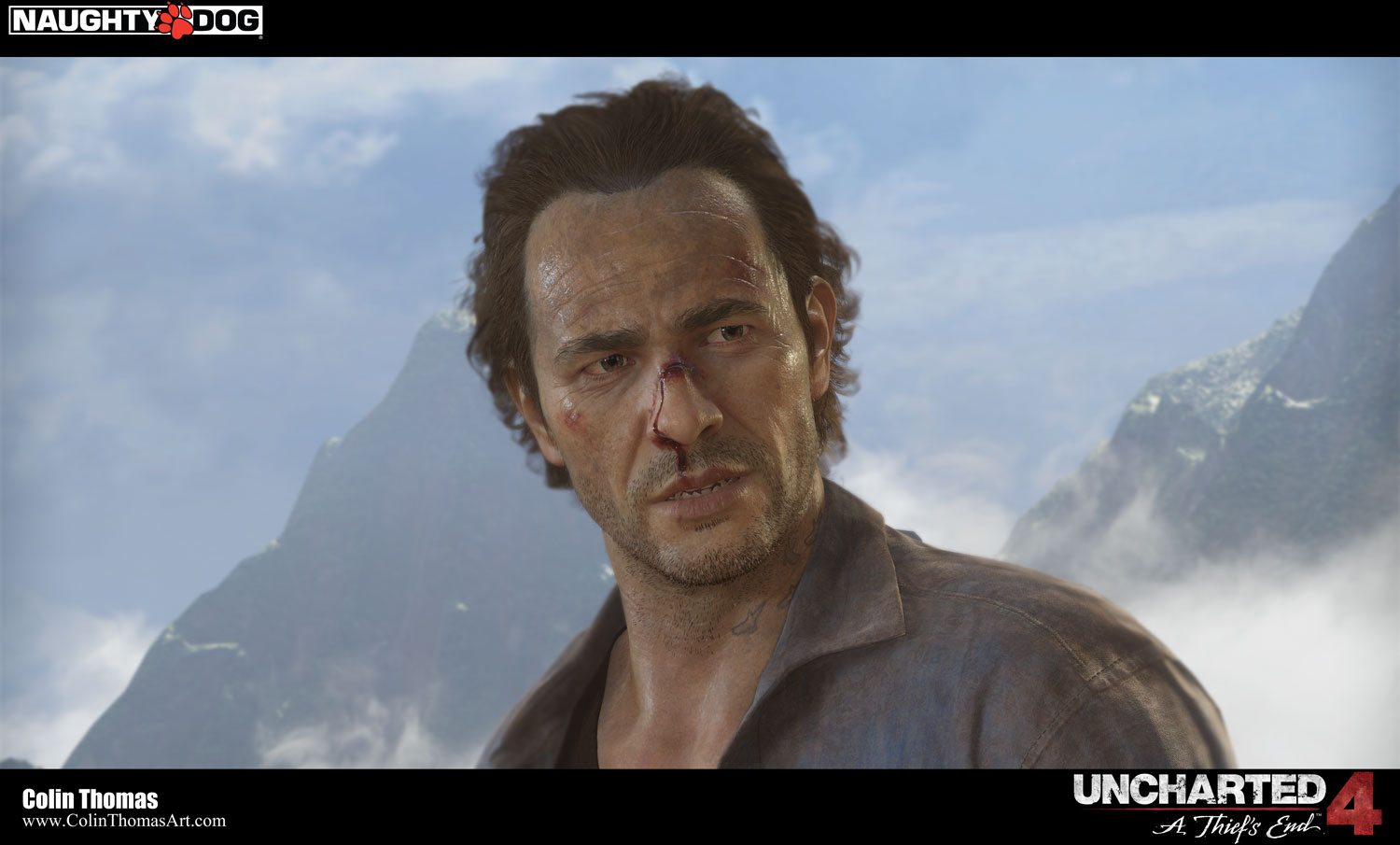 UNCHARTED4
Client: NaughtyDog
Title: Uncharted4 (PS4)
Director: Bruce Straley/ Neil Druckmann
I was tasked with creating Samuel Drake, both the young and older versions of him throughout the production of Uncharted 4, as well as numerous other assets. It was an honor to be a part of this project and to be tasked with creating Sam as he plays an important role in the narrative as Nathan Drakes' brother.
We went through numerous changes and revisions as our Creative Director, Neil Druckmann, had a specific vision of what this character should look like. Down to his attire and what it says about him, to the influence his brief prison stint had on his personality.
In engine view of drake from early marketing material. I created the HighRes Model/ Low Res/ textures for Drake's clothing/ accessories.
Shaders were done by Yibing Jiang
Drakes Face sculpt/textures was done by Frank Tzeng